Keep up to date with the latest innovations on the CYCLOPE software!
Training adapted to your needs
HGH offers a comprehensive training program to its Wide Area Surveillance solution customers. Spynel IR cameras allow automatic detection, tracking and identification of any intrusion over 360° for unprecedented wide area surveillance. Analyzing in real-time the panoramic video stream captured by Spynel, Cyclope software is constantly evolving, offering new advanced features.
Stay up-to-date with the latest Cyclope features, including automatic detection, tracking and identification, recording and replay of videos, multi-sensor data fusion, external sensor control and integration into a Third Party software (VMS, CMS, C2…).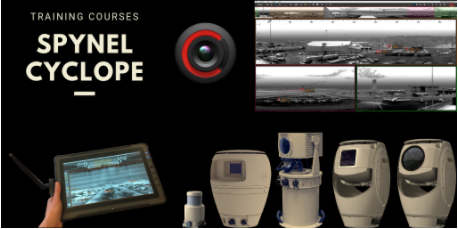 3 levels of training sessions to support advanced, intermediate and entry-level users

Customized training according to specific customer's needs

Includes an hourly package of remote technical assistance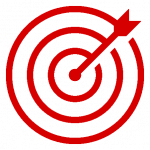 Objectives of the training
Be operational to use Cyclope, to set parameters for automatic detection and tracking, to install and/or to integrate Spynel for your fixed or mobile surveillance applications.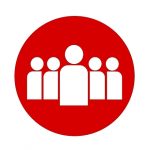 Operators, security managers, security staff, soldiers, developers, network administrators, integrators etc

Spynel/Cyclope training courses are performed by our experienced engineers who will teach you the best practices related to your security application. What you will learn:
Install the Spynel sensor used for the panoramic surveillance
Define the best set up for your ground/air/maritime application
Interpret data and troubleshoot issues
Learn about operational tips and settings
At the end of the training, you will use Cyclope with maximum autonomy and efficiency in your surveillance operations.

HGH's experienced support engineers specialized in passive security solutions

2 days. It can be extended according to the need of the customer.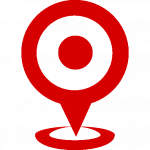 HGH can provide training both in-house at our worldwide HGH offices or at your site.