Versatile test bench for all electro-optical systems
Multi-functional optical test bench
The IRCOL test bench is a test equipment dedicated to the characterization and performance validation of any Electro-Optical system: visible to SWIR cameras, Night Vision devices, Thermal imagers, laser Rangefinders, multi-axes sighting devices.
The core of the IRCOL system is the IRCOL collimator including:
An off-axis mirror-based projector including a wide clear aperture
The best wavefront flatness and a high transmittance covering a wide spectral range from near ultraviolet (UV) to far infrared (IR)
A multi-position motorized wheel enabling accurate test targets settings (collimator focus)
Multiple options, accessories and configurations are available to set up the bench optimized for your electro-optical systems testing needs:
– Targets (with various patterns)
– Blackbody sources
– Integrating sphere sources
– Laser rangefinder testing devices
– Auto-collimation module
– Equipment under test azimuth and elevation adjustment tools…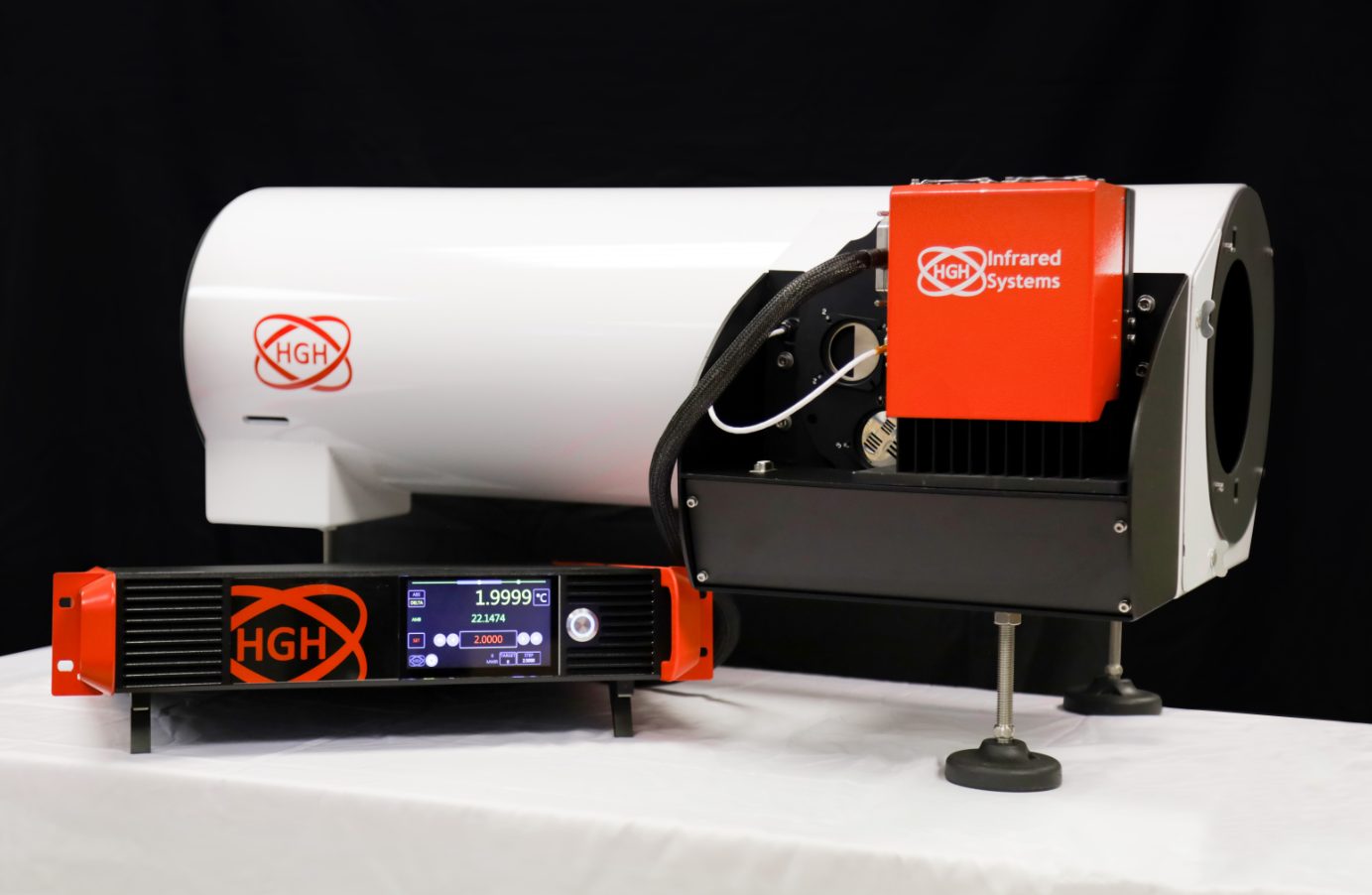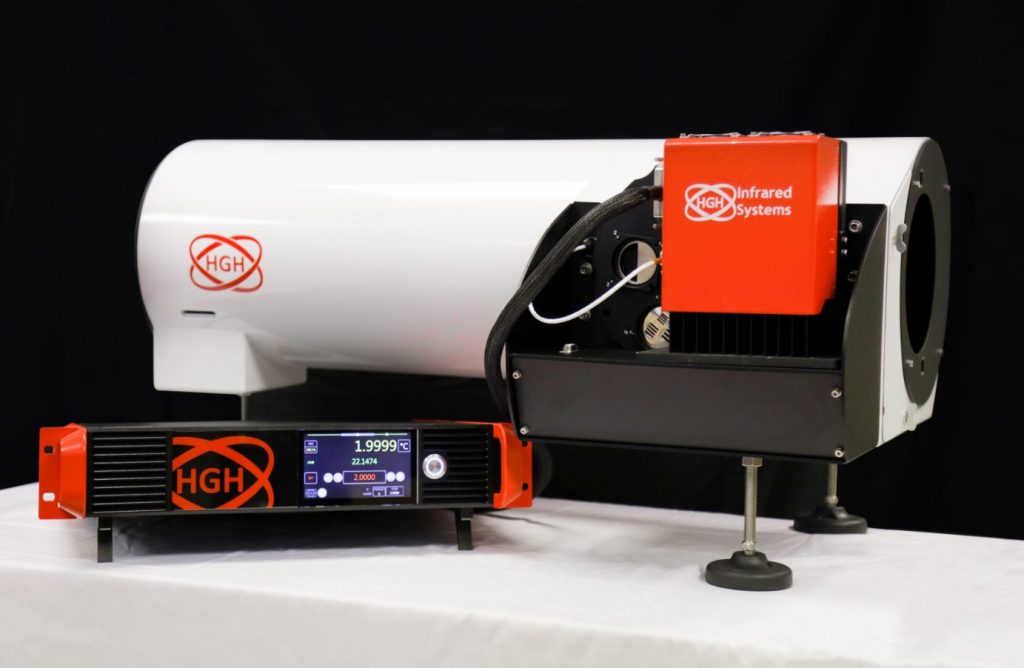 Highly modular system - Can be configured for every need


Wide range of focal lengths and apertures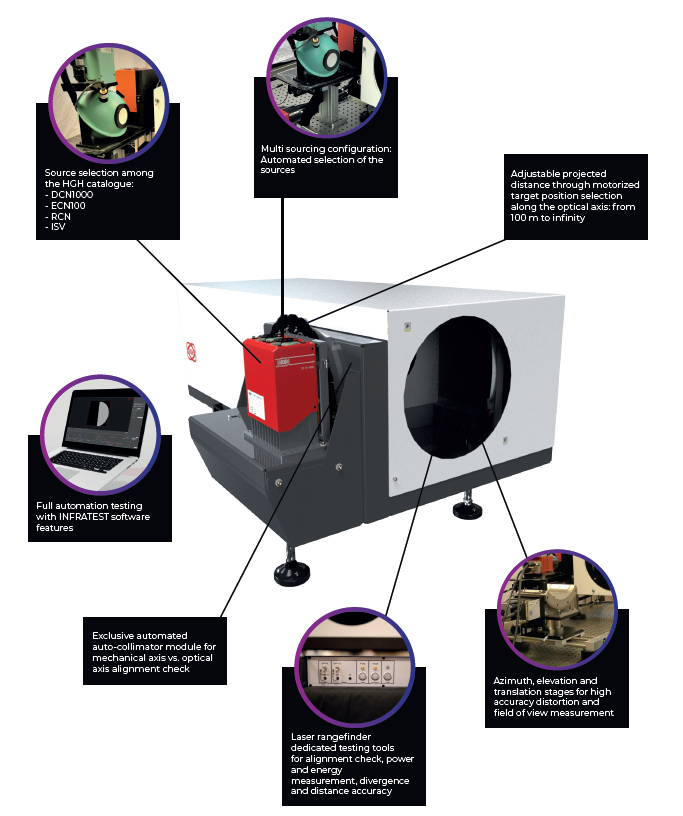 All HGH reference sources, blackbody and integrating sphere, can be located at the focal point of the collimator.
Key benefits of IRCOL collimators
Wide range of optical projectors compatible with all standard test requirements 
Cameras and laser rangefinders: Ø150 – 600 mm aperture off-axis collimator focal lengths Ø750 to 6000 mm
Wide spectrum from UV to VIS to FIR, multiple coatings available: aluminum, silver, gold
Output wavefront plots of the collimator available
Motorized target wheel with interchangeable targets
Only one test target along vertical and horizontal axes
Highly repeatable target positioning
Rugged mechanical construction with protective cover for optics against shock, dust and stray light
Accurate measurement of background temperature by calibrated Pt sensor
Complete range of test targets and options for optoelectronic systems
Fast delivery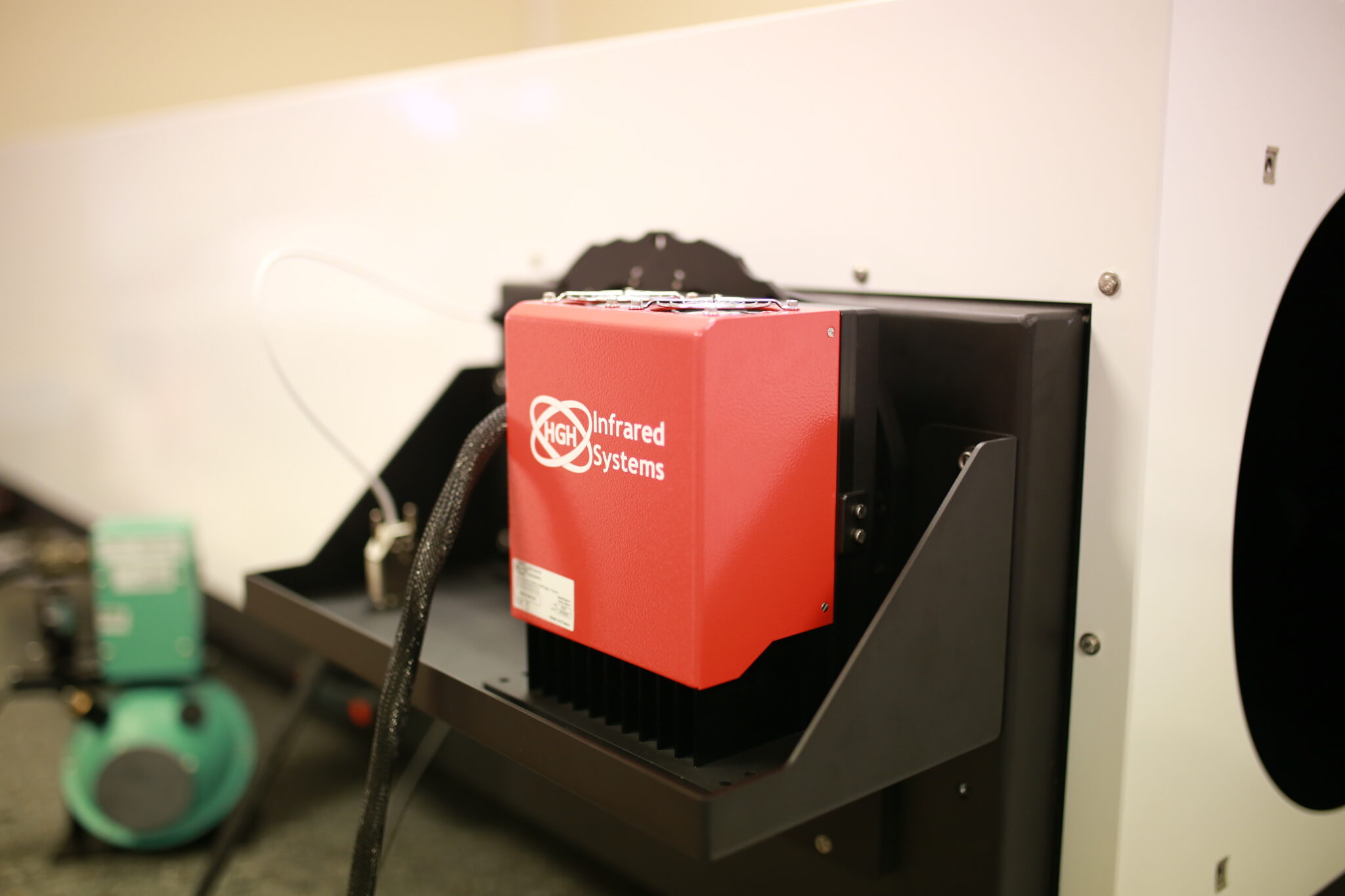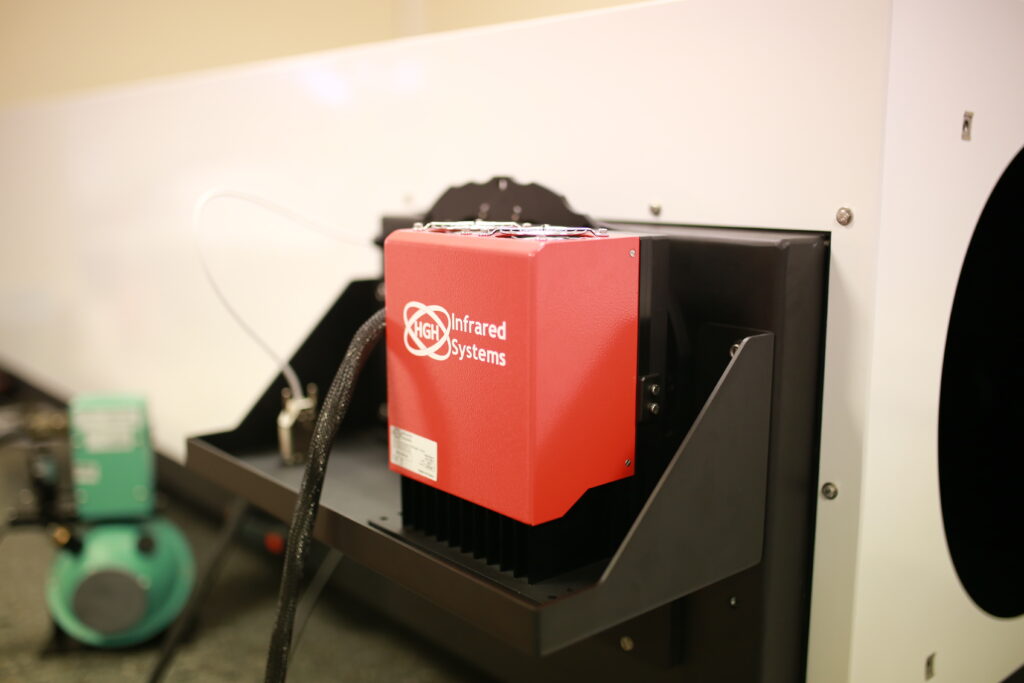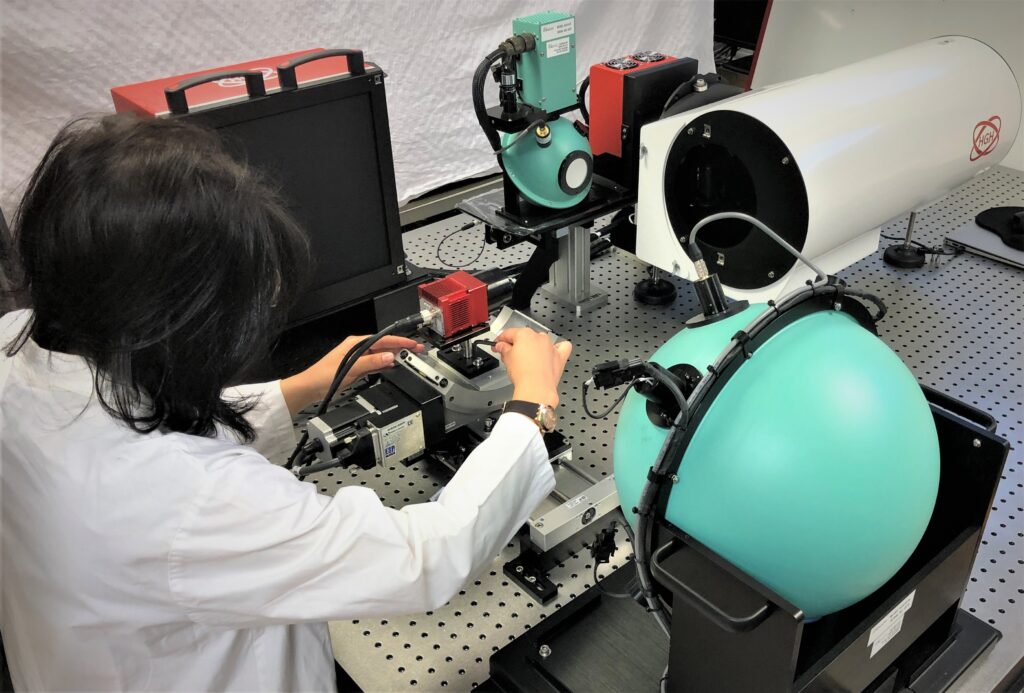 Visible to shortwave infrared cameras: effective focal length, resolution (MRC), distortion, field of view, latency.
Thermal Imaging: Spatial resolution (LSF/MTF), MRTD and DRI ranges, optical vs. mechanical axis alignment.
Multi-sensor frame systems: axis alignment, large aperture compatibility.
Laser rangefinders and indicators: alignment, beam analysis, divergence, distance measurement accuracy, laser pulse energy and power
Night Vision Devices: Gain, Resolution, Infinite Focus, Zero and Range of Eyepieces, Parallelism of Goggle Axes, Sensitivity Values, Spot Defects
Which test bench for your application ?
► Test bench for cooled and/or uncooled IR thermal imagers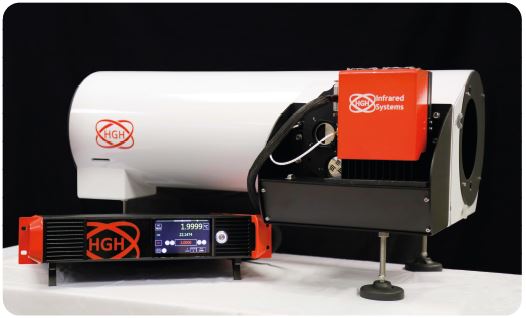 Configuration :
IRCOL 150/1000 collimator 
Set of test patterns: 4-bars, half-moon, harmonization pattern…
DCN1000H4 blackbody reference source 
INFRATEST IR Premium software
Possible measurements :
Noise measurements: temporal, FPN
NETD
Defective pixels and NUC
Spatial resolution: LSF/MTF
MRTD curve and range calculation
►Test bench for IR and visible cameras with large field of view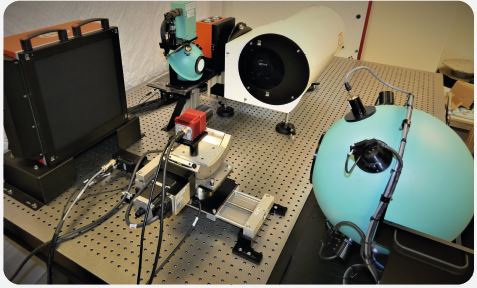 Configuration:
IRCOL 150/750 collimator 
Set of sights: 4-bar, half-moon, harmonization sight, USAF 1951 with different contrasts
DCN1000H4 IR and ISV210 visible reference sources
Automatic and motorized source selection
Azimuth and elevation plates for camera under test
INFRATEST IR Premium and INFRATEST-VIS software

Possible measurements:
MRC curve at center and edge of field of view
MRTD curve and calculation of distance to center and edge of field of view.
Distortion and field of view for fisheye cameras
Spatial resolution: LSF/MTF
►Test bench for electro-optical payloads with infrared camera and laser rangefinder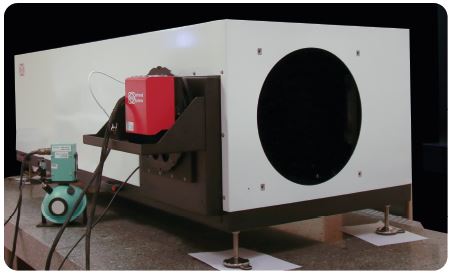 Configuration:
IRCOL 400/2500 collimator 
Test pattern set: 4-bar, half-moon, harmonizing pattern…
Test kit for laser rangefinder with LRDS 80 10 distance simulation unit 
DCN1000H4 IR and ISV210 visible reference sources
INFRATEST IR Premium and INFRATEST-LAS software
Possible measurements:
Alignment between emitter and camera axis
Laser power and energy
Distance measurement accuracy of laser rangefinder
Camera spatial resolution: LSF/MTF
MRTD curve and calculation of distance to center and edge of field of view